welcome
Therapeutic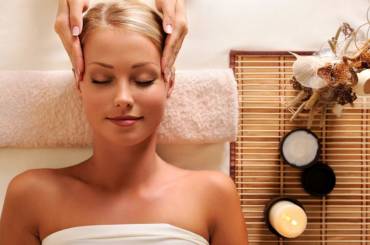 Massage involves working and acting on the body with pressure, vibration, moving, done manually or with mechanical aids.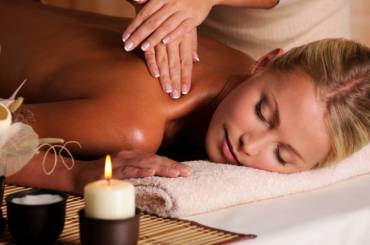 It is a form of alternative medicine concerned with the diagnosis and treatment of disorders of the musculoskeletal system and spine.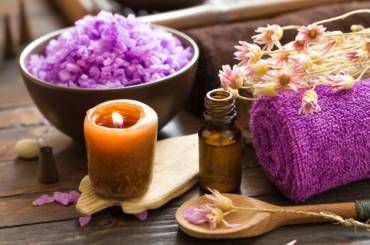 Aromatherapy uses aromatic plant oils and essential oils for the purpose of altering one's mood, psychological or physical well-being.